Contact Us and Meet the Director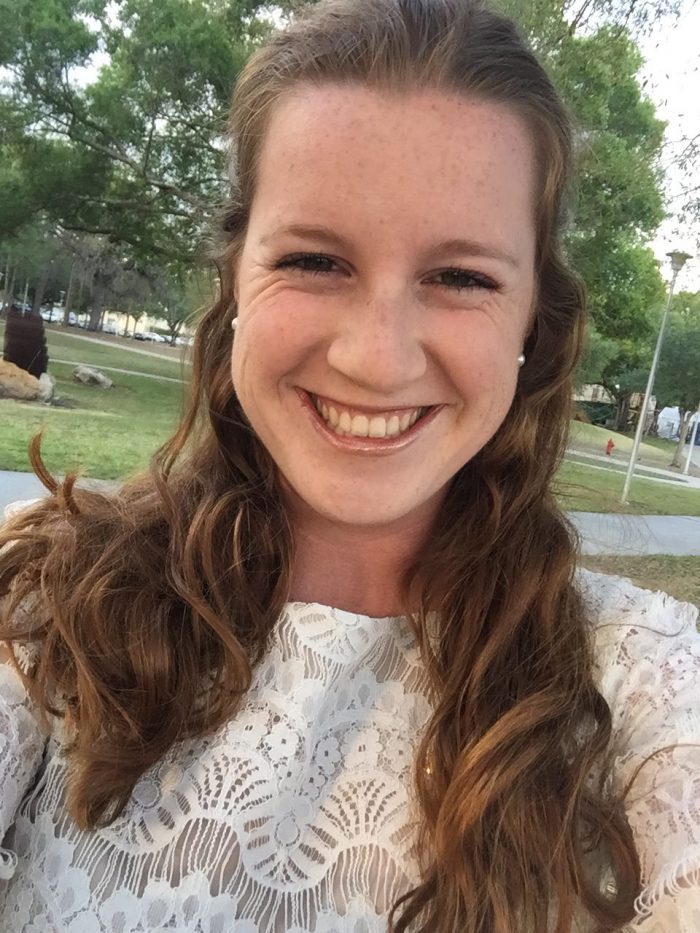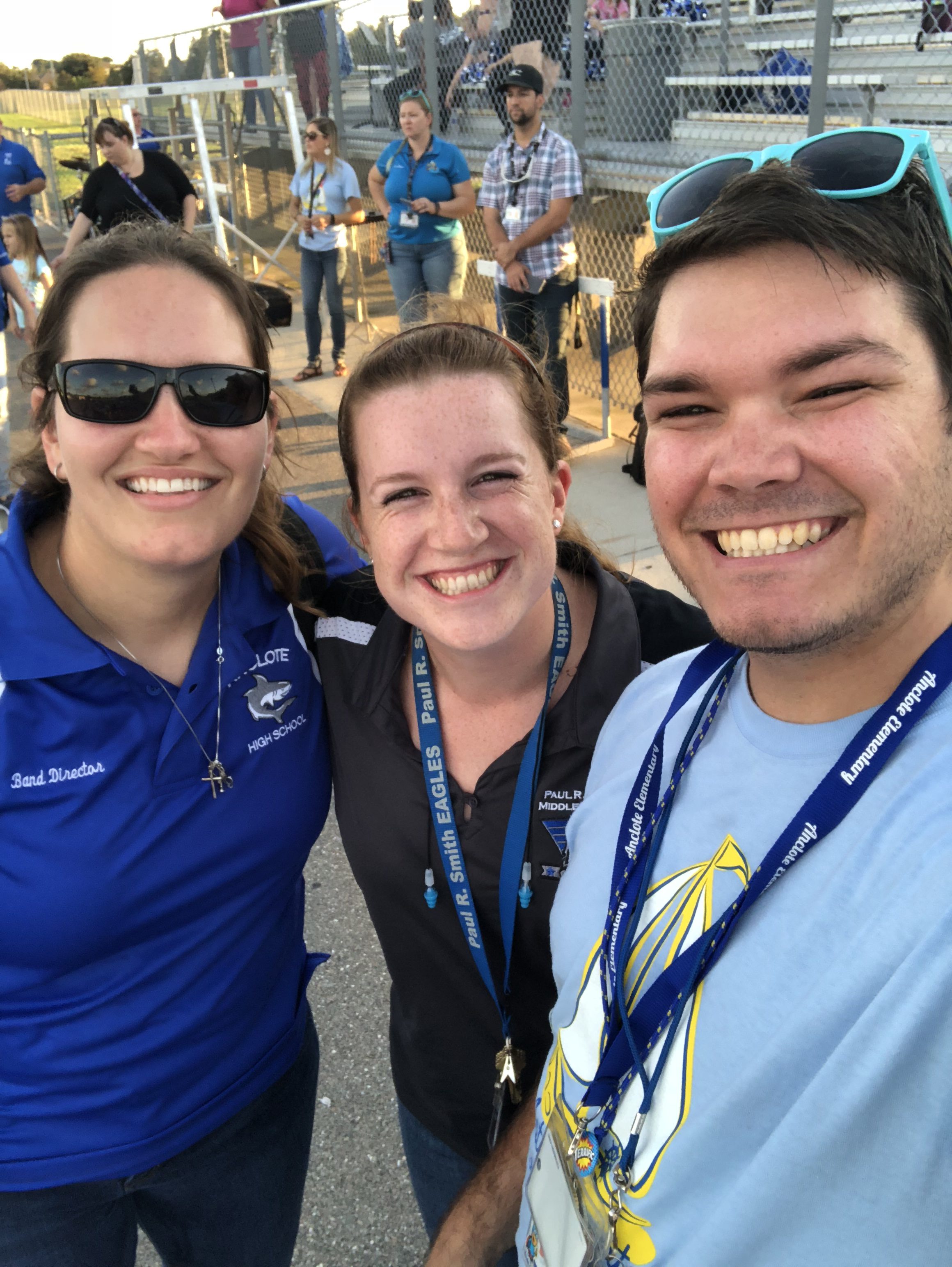 Mrs. Kelsey Synnett
Director of Bands
Mrs. Synnett has been the Director of Bands for three years at Paul R. Smith Middle School. She was born in Rapid City, South Dakota, but soon traveled and lived all over the country with her military family. Mrs. Synnett started playing clarinet in the 5th grade, and quickly fell in love with band everywhere she lived. She attended three middle schools and three high schools, but graduated from Newsome High School in Hillsborough County.
Mrs. Synnett attended the University of South Florida and received her Music Education degree. She performed in the university's Herd of Thunder Marching Band, Symphonic Band, Wind Ensemble, Pep Band, and Show Band. In college, trombone became her new favorite instrument!
Mrs. Synnett loves teaching, running, reading, camping, traveling, and playing with her dog, Max!