Cambridge is a prestigious, competitive program that develops skills and understanding in English, mathematics, and science for the first three years of secondary education. It combines a world-class curriculum, high-quality support for teachers, and integrated assessment. The ideal Cambridge student is confident, responsible, reflective, innovative, and engaged.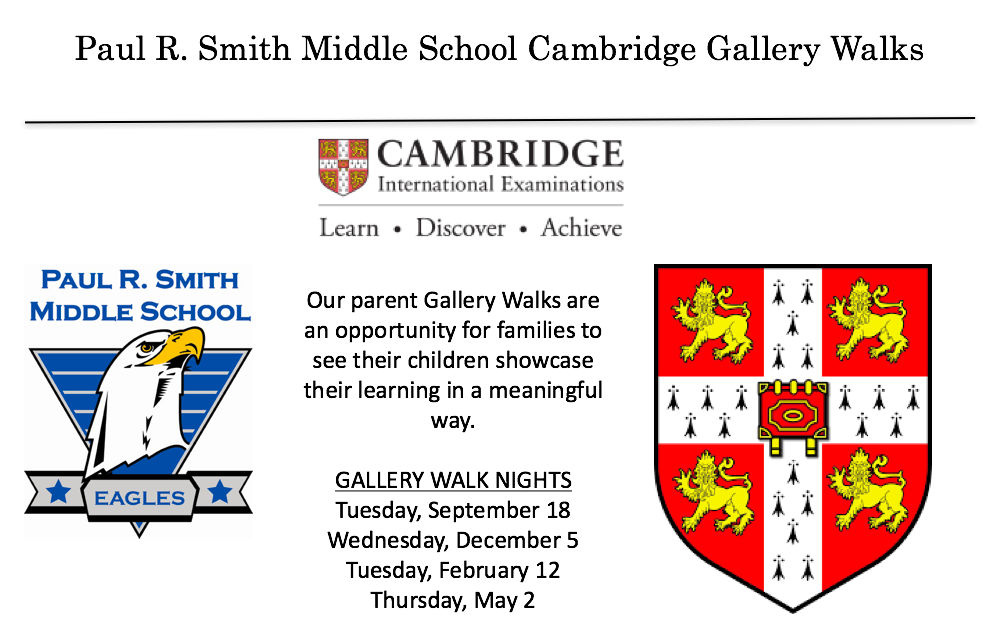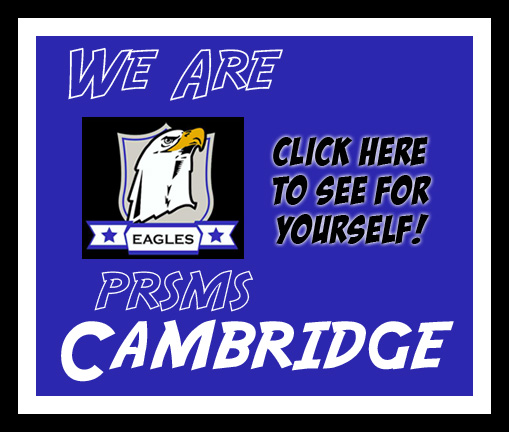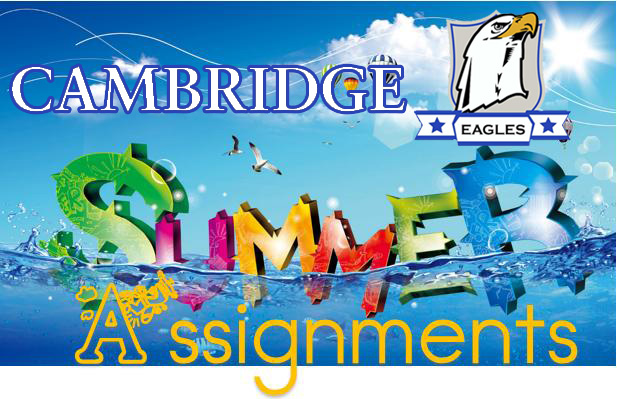 6th Grade
7th Grade
8th Grade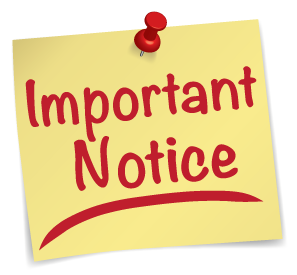 The Cambridge Programme at Paul R. Smith Middle School is accepting applications for the 2018-2019 school year.
Please click here to apply.
Important: All applicants will also need to copy and paste the teacher recommendation link below into an email to send to three teachers. All students must have three teacher or school staff recommendations completed along with their application.
https://forms.office.com/Pages/ResponsePage.aspx?id=aaJT4khSVE6bZ7duOoYiIHdBgIGE91dGhu1qaQpqyHxUQlJYOTFCRFFDSVJPNjg0UzRaWEY1ODQ5WS4u
Thank you!
-The Cambridge Programme Team at Paul R. Smith Middle School