Cambridge Application Process – Teacher Recommendation Forms
Please click on the button below to access our teacher recommendation letter.  Each applicant will need three completed forms.  Once the forms are complete, please email the forms to prsmscambridge@gmail.com.
PRSMS Cambridge Recommendation Form


Cambridge is a prestigious, competitive program that develops skills and understanding in English, mathematics, and science for the first three years of secondary education. It combines a world-class curriculum, high-quality support for teachers, and integrated assessment. The ideal Cambridge student is confident, responsible, reflective, innovative, and engaged.
Click the video link to learn more about the Cambridge Programme.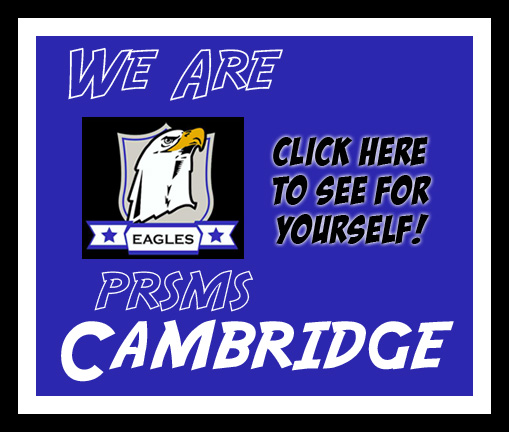 Cambridge Application Information for 2020-21 School Year…COMING SOON