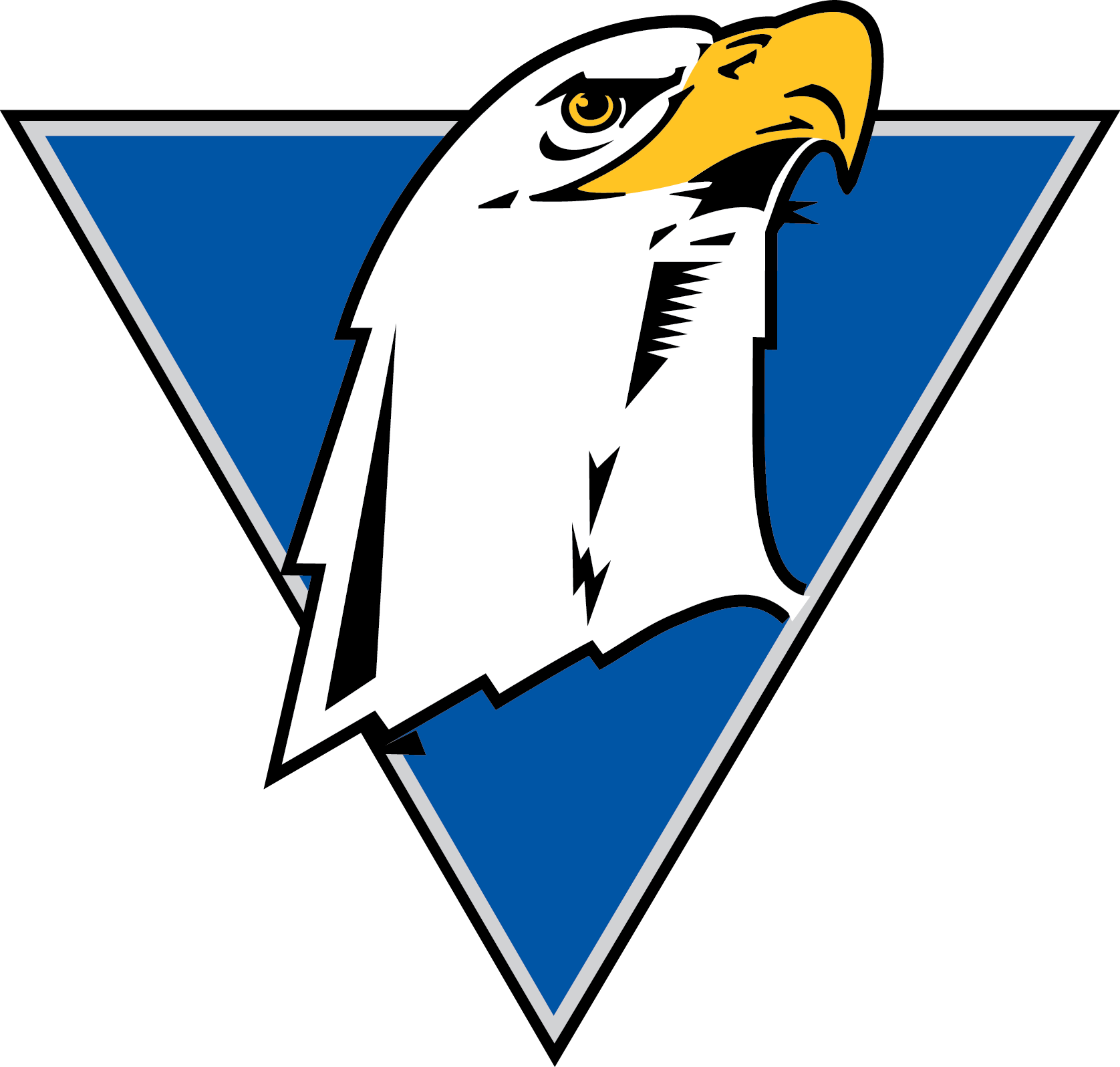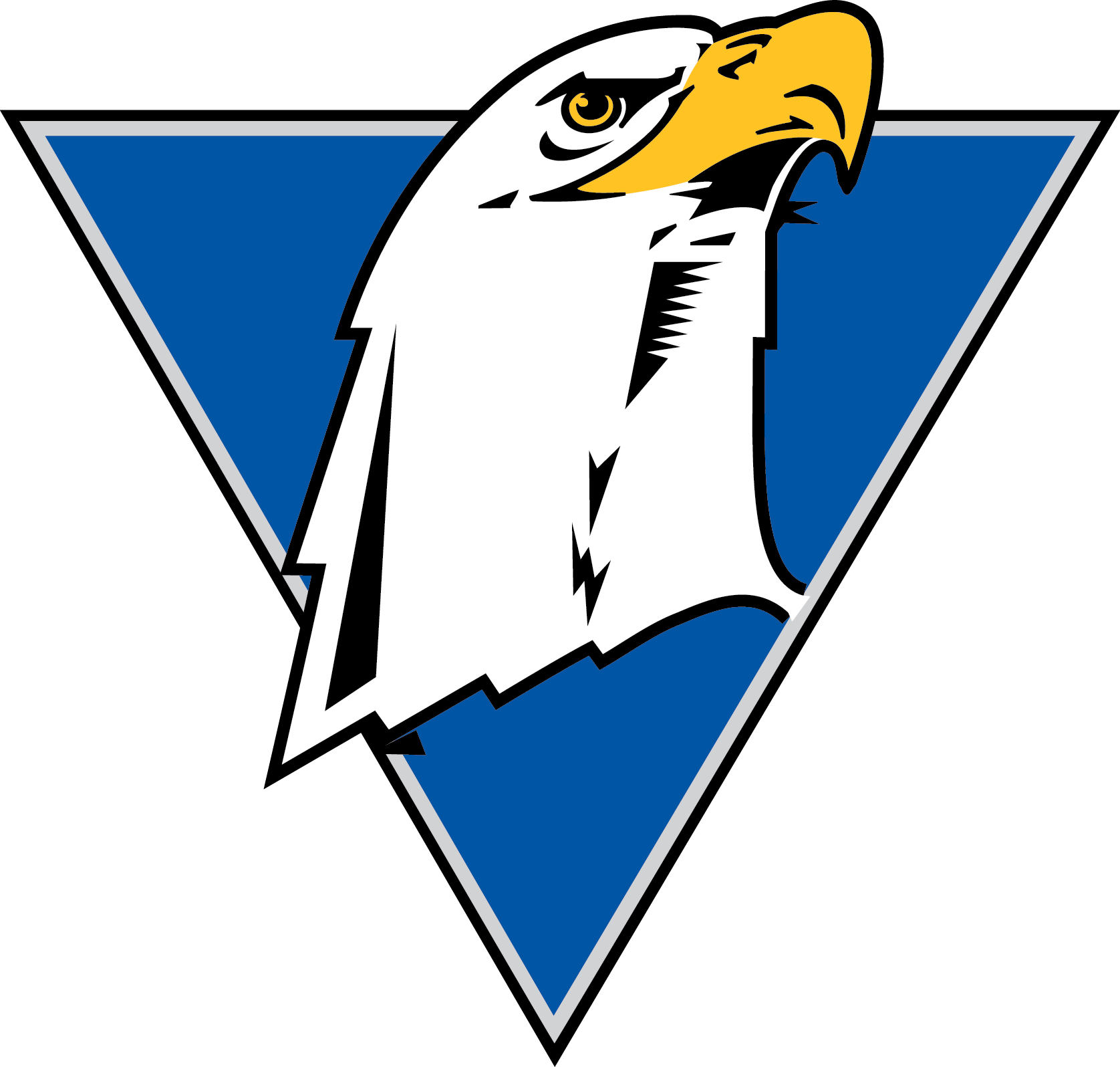 PAUL R. SMITH MIDDLE SCHOOL
1410 Sweetbriar Drive • Holiday, FL 34691 • Phone: (727) 246-3200 • Fax: (727) 246-3291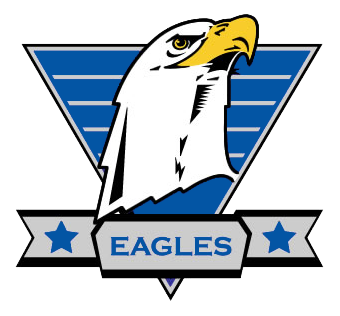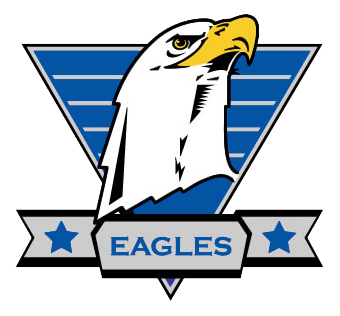 Questions?
Have a question or want to provide feedback? You're in the right place! Let's Talk! is designed to streamline communication by giving you a central location to submit a question, concern, or comment. Provide your contact information and someone from our school will get back to you very soon.
PAUL R. SMITH MIDDLE TWITTER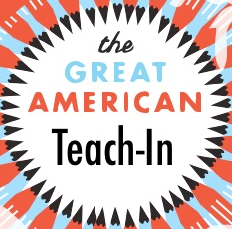 Wednesday, November 17th Paul R. Smith will be participating in the Great American Teach In, but we need your help. The Great American Teach In is a wonderful initiative that Pasco County Schools participates in as a career day to invite guest speakers to campus to...
Parent Portal Instructions