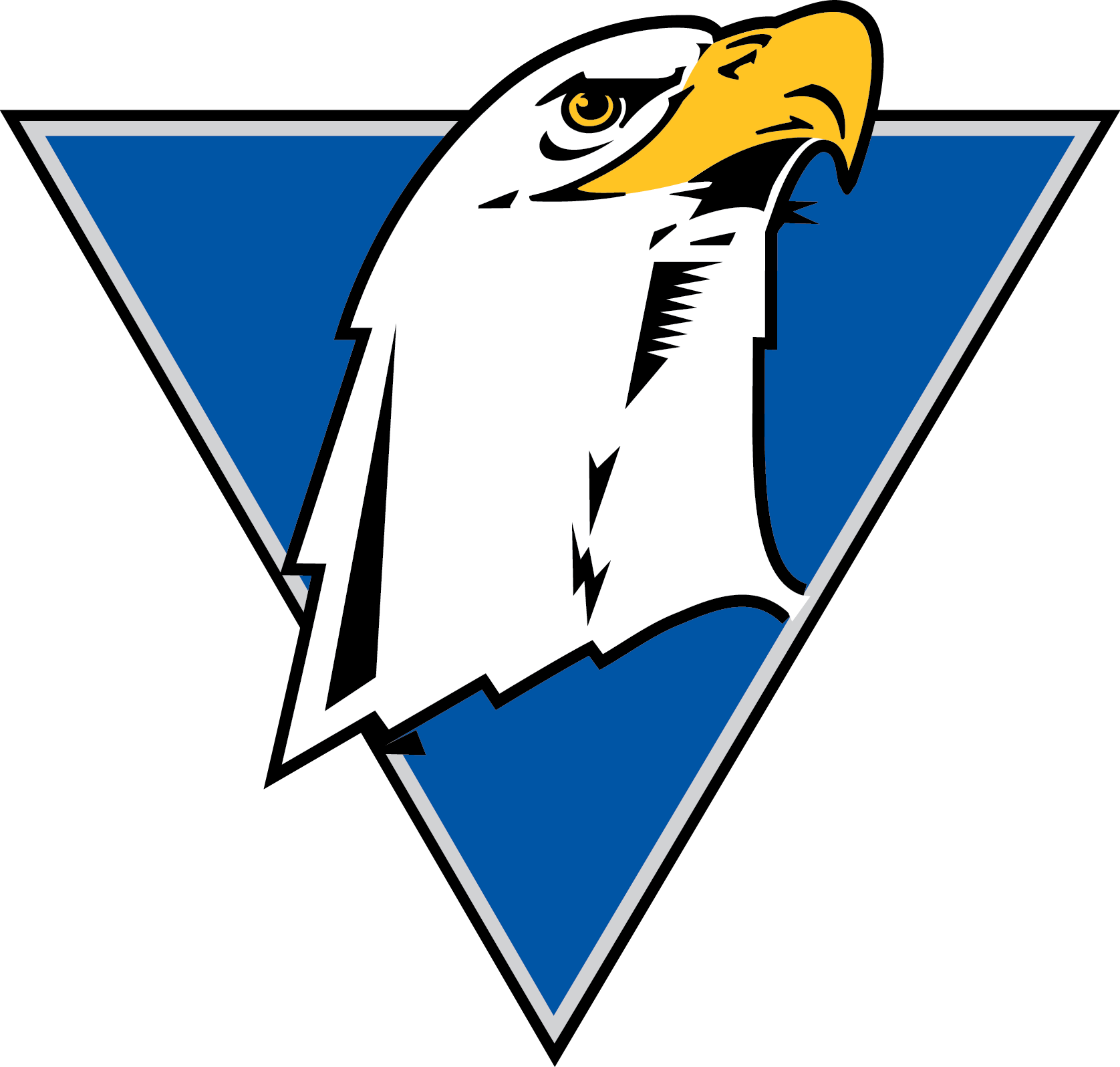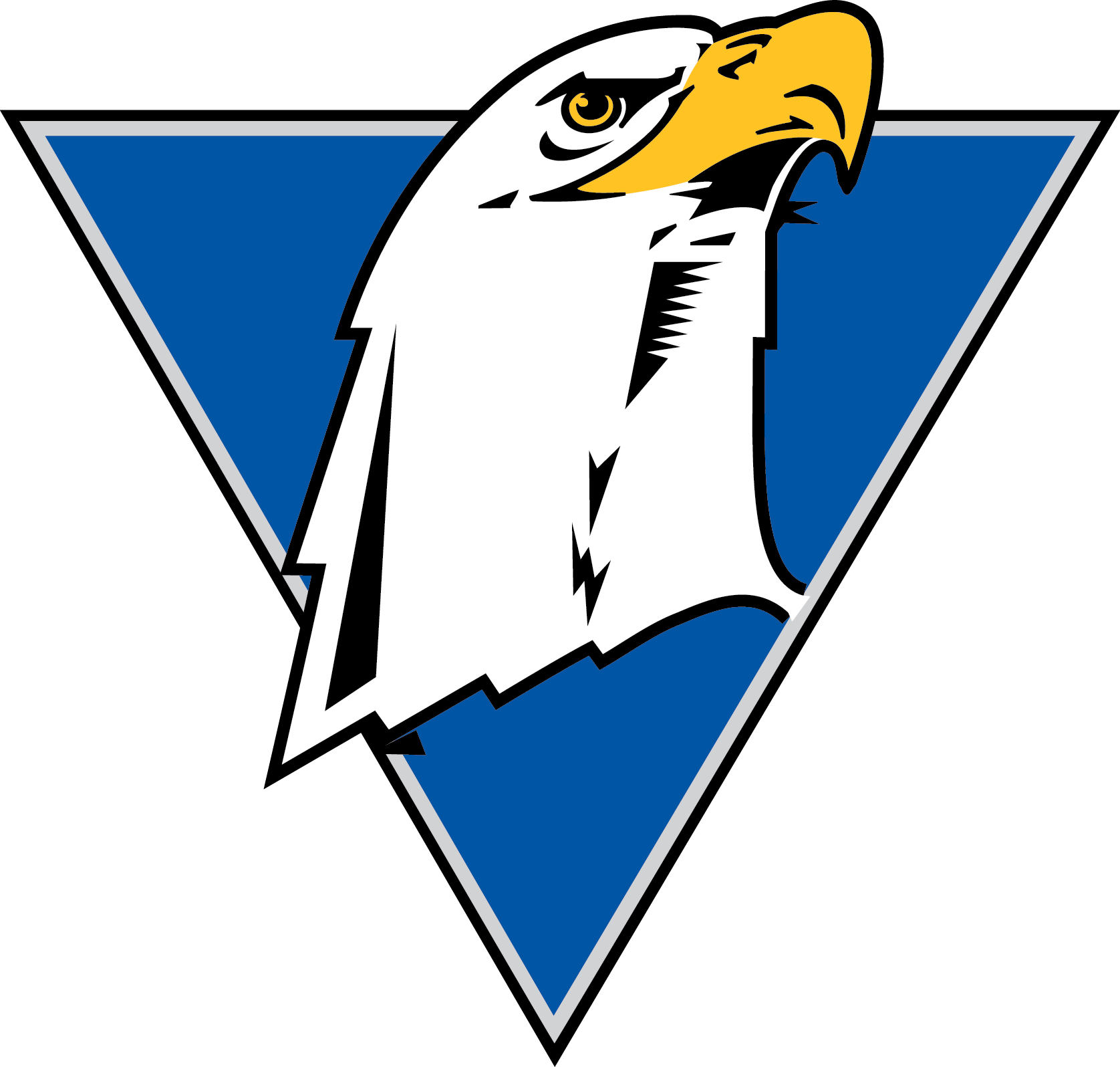 PAUL R. SMITH MIDDLE SCHOOL
1410 Sweetbriar Drive • Holiday, FL 34691 • Phone: (727) 246-3200 • Fax: (727) 246-3291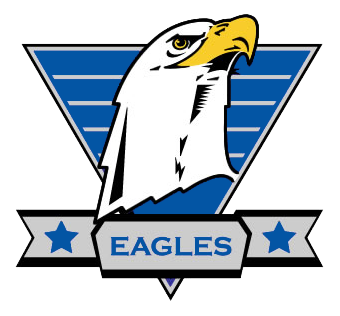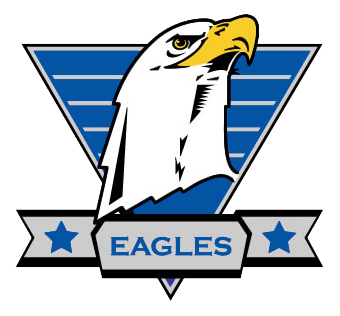 Questions?
Have a question or want to provide feedback? You're in the right place! Let's Talk! is designed to streamline communication by giving you a central location to submit a question, concern, or comment. Provide your contact information and someone from our school will get back to you very soon.
PAUL R. SMITH MIDDLE TWITTER
Click here to watch a video of Superintendent Browning talking about the device distribution plan. Pasco County Schools (@pascoschools) 3/23/20, 7:24 PM Superintendent Browning provides an update about our upcoming device distribution day on March 30....