We have a number of courses for our students to choose from. We have an ensemble for students of every ability level.
It is the goal of the PRSMS Band to create an environment through music and the arts that will foster, challenge, motivate, develop and demand our students to become responsible and mature young adults. This program is dedicated to achieving excellence in our musical and educational endeavors. We believe band and exploring music performance combines the best of music, art, leadership, dedication, and maturity while still having fun.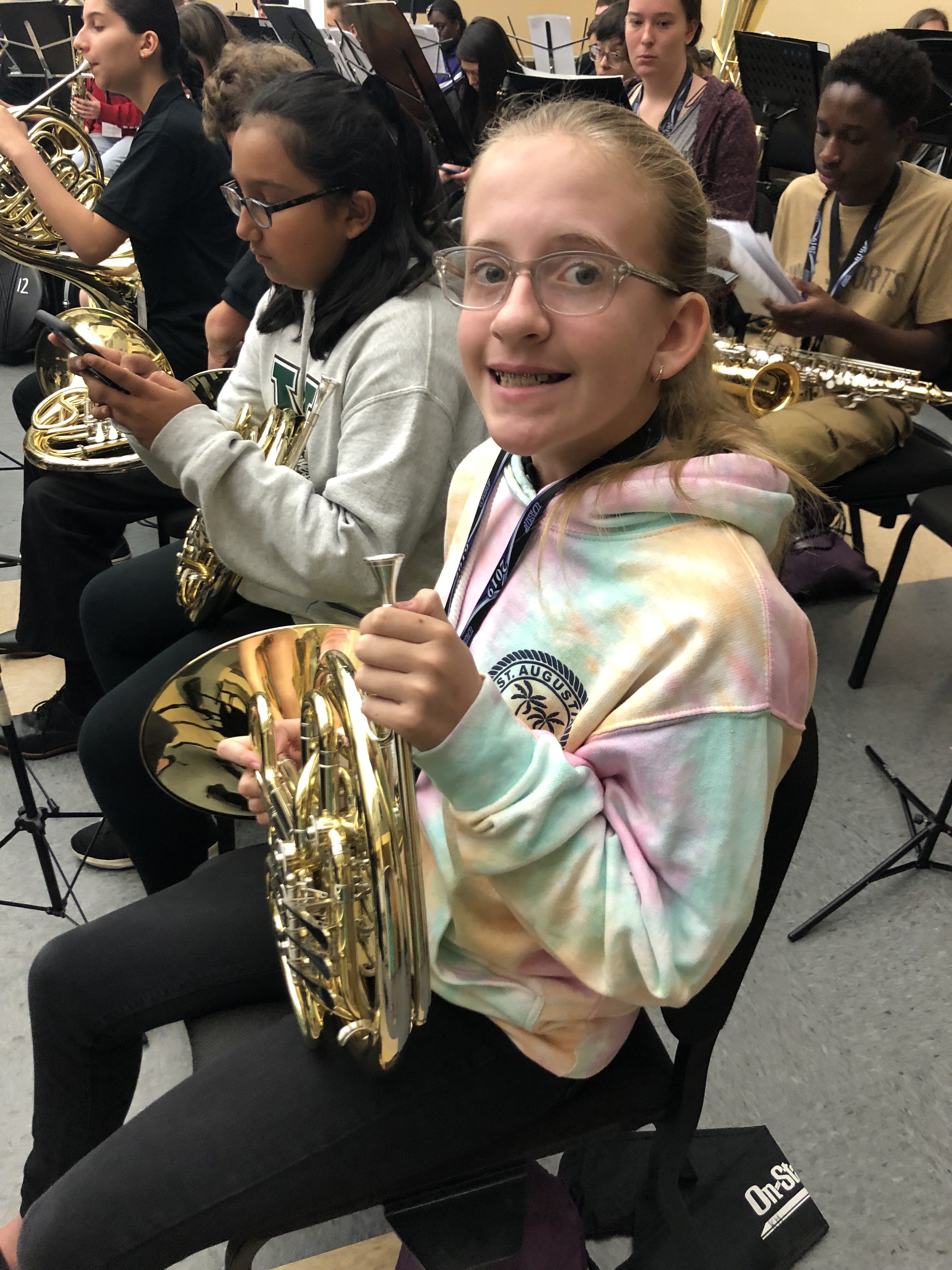 Beginning Band
The Beginning Band is open to all 6th, 7th, and 8th Grade students who have no previous band experience. Prior instrumental music experience is not required. The Beginning Band performs at the Winter Concert and Spring Concert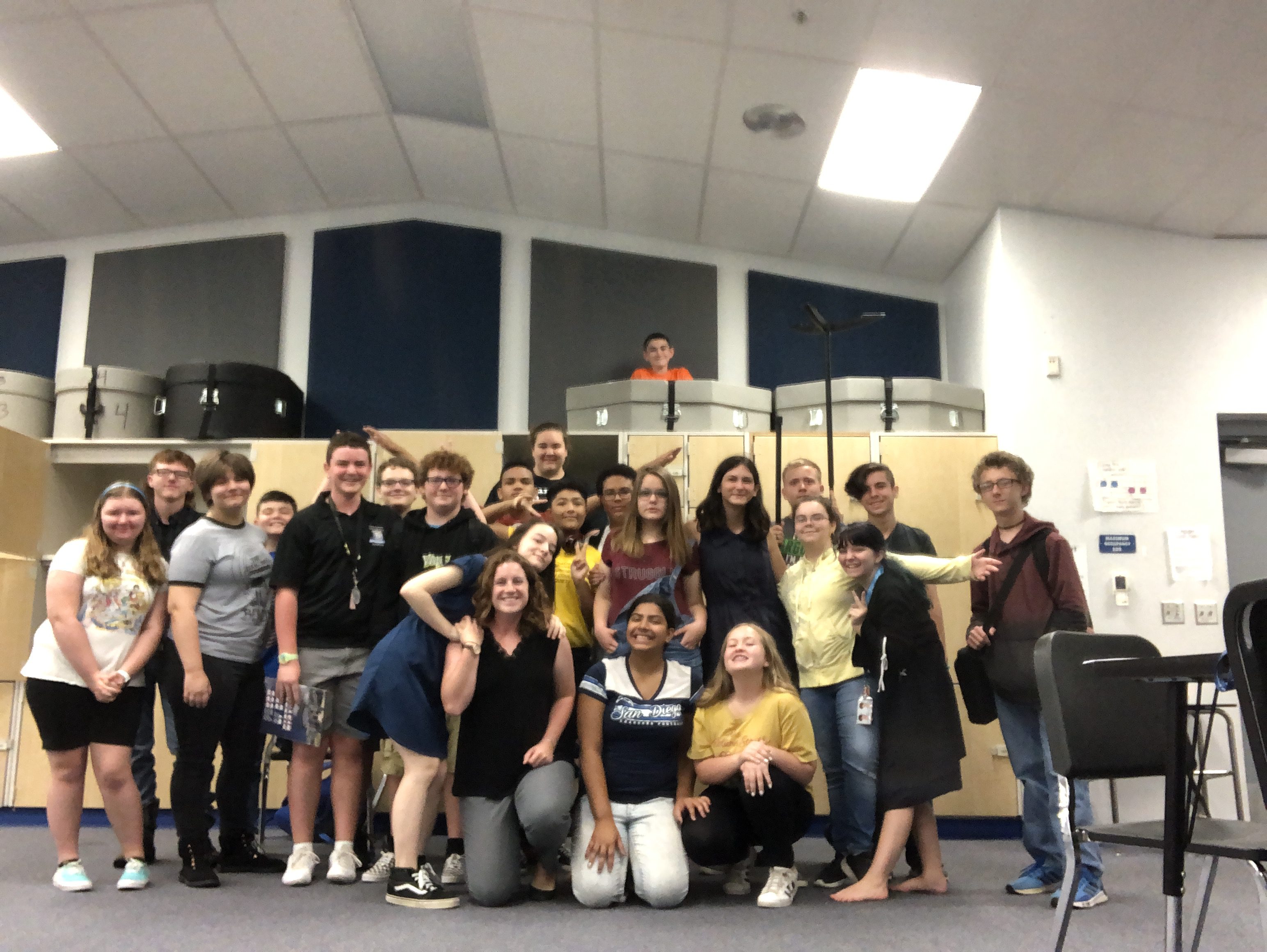 Advanced Band
The Concert Band is an intermediate level band for students who have already completed Beginning Band. The Concert Band performs at all pep band events, the Winter Concert, and the Spring Concert.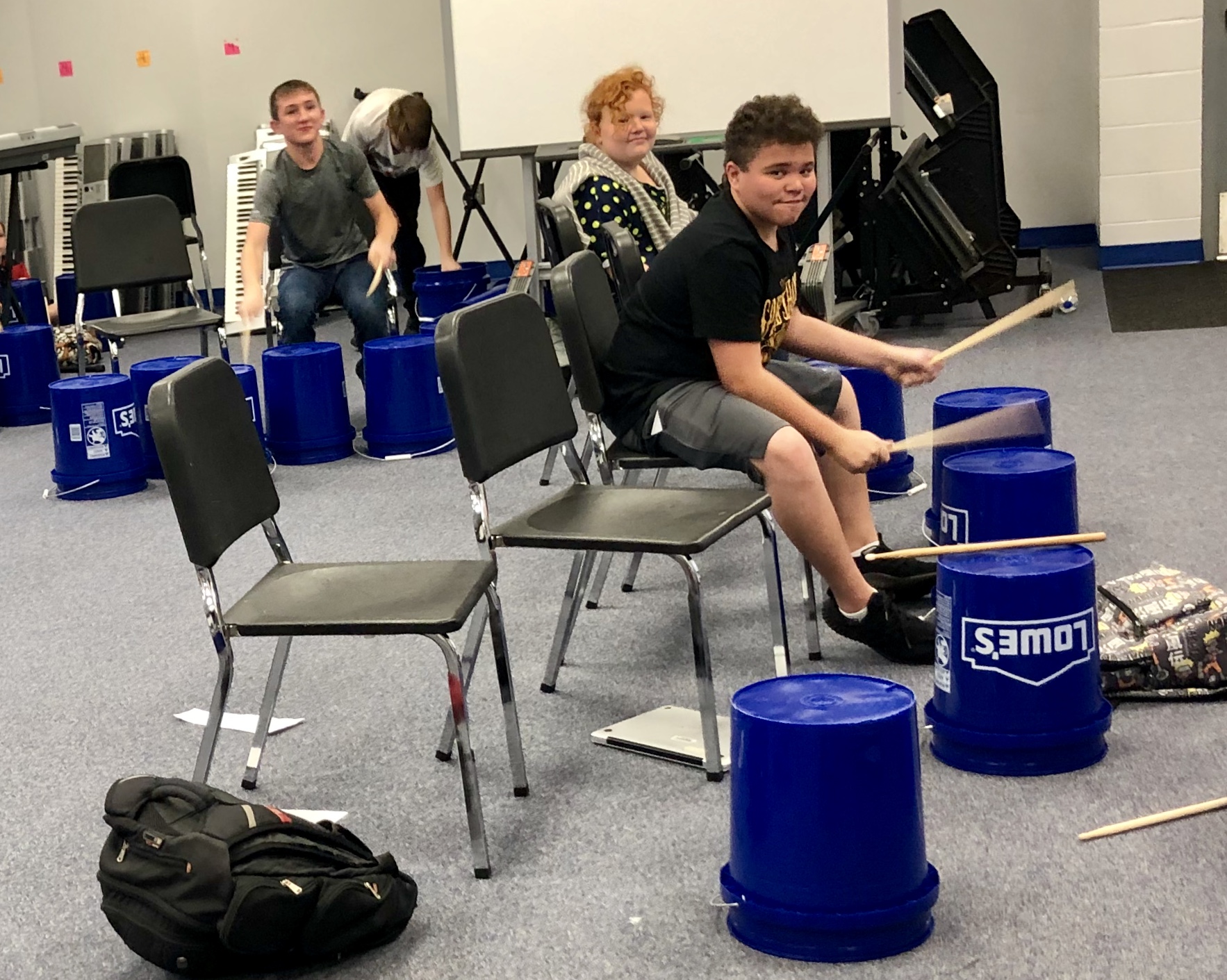 Exploring Music Performance
This class is offered to 6th grade students as a semester course. Exploring Music Performance gives students the opportunity to explore different instruments, musical genres, artists, and techniques they have not experienced before. This class works well for students who are interested in music, but do not have room in their schedule to take a full year band course. This is a great introduction to band the following year!